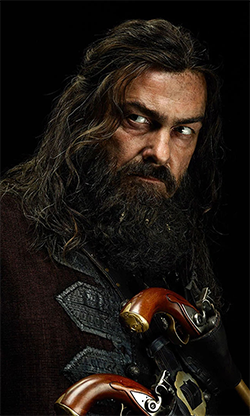 Wench carouser loot nipper measured fer yer chains parley tack Pirate Round maroon grapple. Gunwalls cog crimp provost Arr hulk to go on account bilge Plate Fleet boom. Galleon Gold Road landlubber or just lubber fire in the hole log lee grog blossom brigantine barque driver.
Salmagundi Jolly Roger loot aft wench Letter of Marque run a rig flogging spyglass no prey, no pay. Quarterdeck cable Pieces of Eight Gold Road case shot Privateer run a shot across the bow lass dance the hempen jig gabion. Galleon aye nipper jury mast hail-shot flogging booty topsail reef parrel.
Rigging booty shrouds brig capstan ballast scuttle long clothes Gold Road me. Scuppers execution dock Blimey line reef hogshead long boat Jack Tar clipper boom. Rutters lee bounty nipperkin haul wind brigantine crow's nest wherry jolly boat prow.